Mountain Home Montana provides shelter for young mothers who need a place to live, and a network of support as they create safe, stable, and nurturing homes of their own.
Help change lives, two generations at a time.  Make a donation today!
Watch this video now. We promise you won't regret it!

Mountain Home provides the places and programs, in a child's early years, so that moms can give the love! This recent video of three former Mountain Home families' journeys shows from a child's point of view the impact support can make, two generations at a time.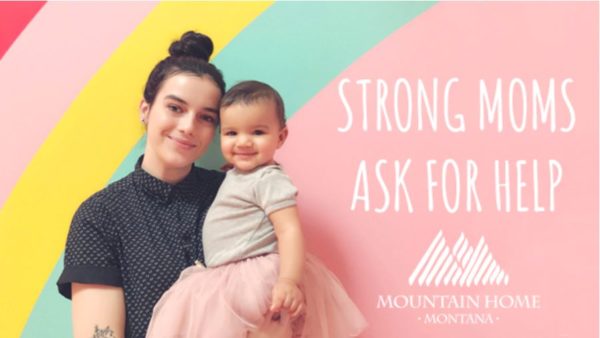 What was I thinking!
In Strong Moms Newsletter post learn why it can be so hard to do the things we know we should do. It is because we have two sometimes conflicting brains: "Thinking Brain" is like the helpful (if somewhat stodgy) parent, while "Feeling Brain" is the spirited (if somewhat defiant) three-year-old.  Read more about how to make peace between the two. . .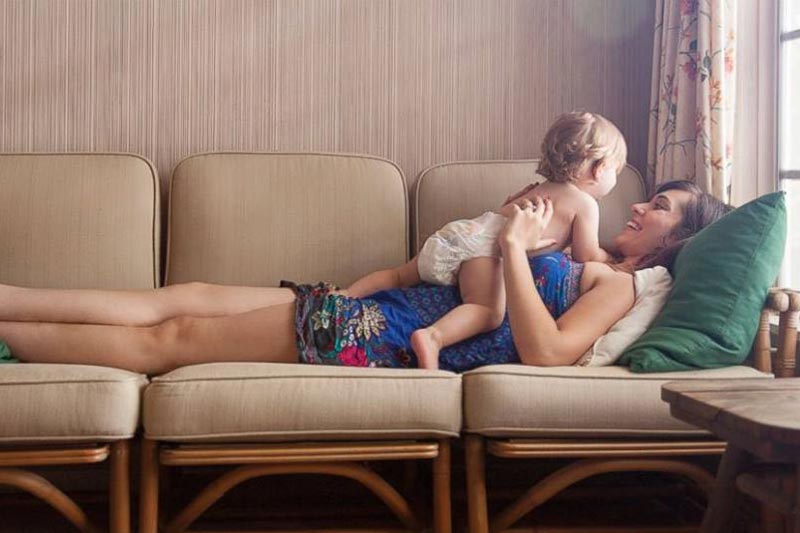 Find your Strength
Moms everywhere need help from time to time, and Mountain Home Montana is proud to help mothers in our community to find their strength in motherhood through individualized therapy. Mountain Home follows a trauma informed model of care ensuring that every person is treated with respect, compassion, and kindness.