Mountain Home Montana provides shelter for young mothers who need a place to live, and a network of support as they create safe, stable, and nurturing homes of their own.
Help change lives, two generations at a time.  Make a donation today!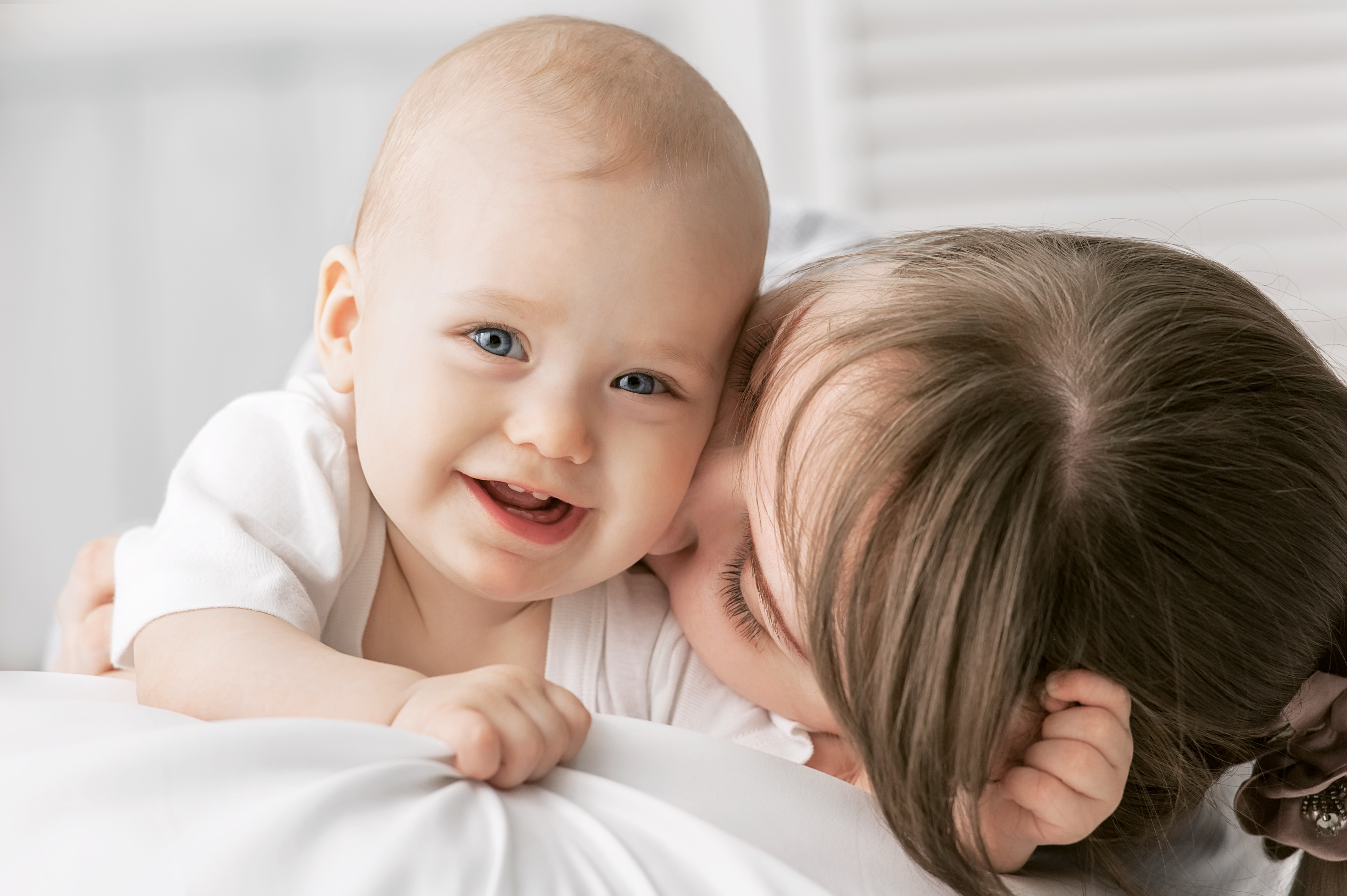 So many ways to support families at Mountain Home this Mother's Day!
Spring is here and Mother's Day is just around the corner! What better way to celebrate the joys and challenges of motherhood than to help young moms and kids in your community get off to a good start. Thanks to our amazing community partners there are many fun and meaningful options to get involved in the next few months! Learn more about how you can help!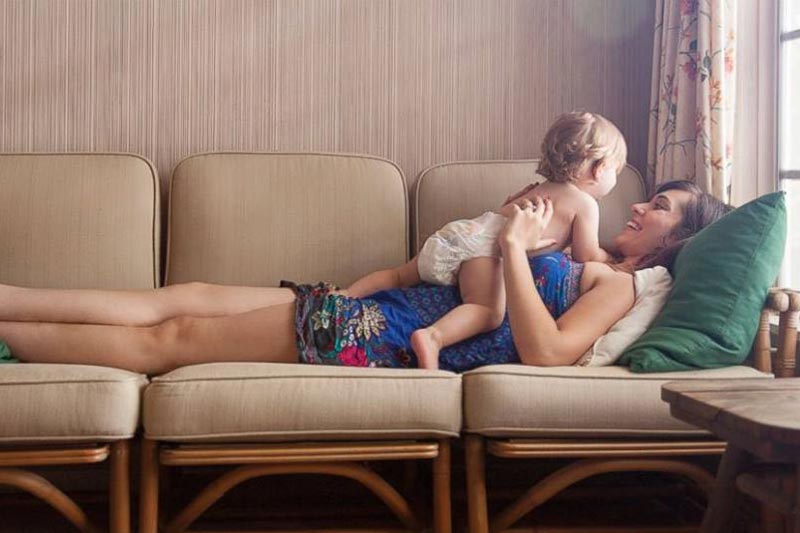 Find your Strength
Moms everywhere need help from time to time, and Mountain Home Montana is proud to help mothers in our community to find their strength in motherhood through individualized therapy. Mountain Home follows a trauma informed model of care ensuring that every person is treated with respect, compassion, and kindness.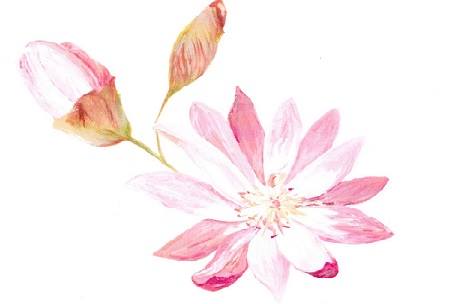 Mother's Day Tea Tuesday, May 7th!
EXCITING UPDATE! Despite moving the venue to The Wilma and doubling the capacity of this event, we had sold out the event last week. But since then we have found space for four more and would love to have you join us! Fill out the registration form and we will save you a seat!