Mountain Home provides shelter for young mothers who need a place to live, and a network of support as they create safe, stable, and nurturing homes of their own.
Join us in changing lives, two generations at a time. Donate online today.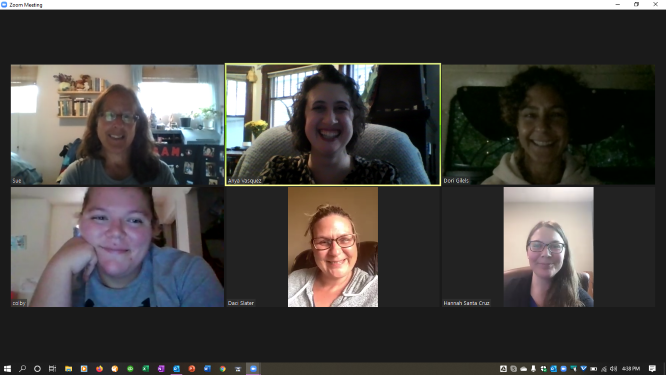 Help build a community of support!
We are so grateful for volunteers in our intensive team-based mentoring program called Open Table -- a proven model helping young moms experiencing poverty and social isolation develop a network of support. 
Update:
As our first two tables approach their year mark, we are currently working to recruit for our next tables! The next two Open Table groups will begin this spring.
Learn more about the program and connect with Erin if you are interested in becoming a volunteer.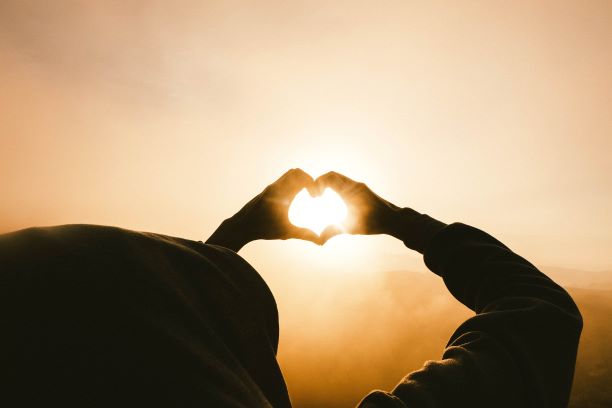 Learn how your donation can make a bigger impact!
Follow this link
to learn how you can
stretch
your gift to Mountain Home via a stock donation, IRA gift, or workplace giving and perhaps inspire others to support our important work of changing lives, two generations at a time.