Mountain Home Montana provides shelter for young mothers who need a place to live, and a network of support as they create safe, stable, and nurturing homes of their own.
Help give a safe and nurturing "home for the holidays"  Make a donation today!
Four Ways You Can Help Support Young Moms and Kids This Season
Give a safe and nurturing home for the holidays for young moms and children by 
donating to Mountain Home
. And check out this
blog post
 to learn about some other ways to get involved from organizing a diaper drive at your workplace to donating gas cards that help families on tight budgets get to childcare, work, and school. We are so grateful for the community of support that makes this all possible.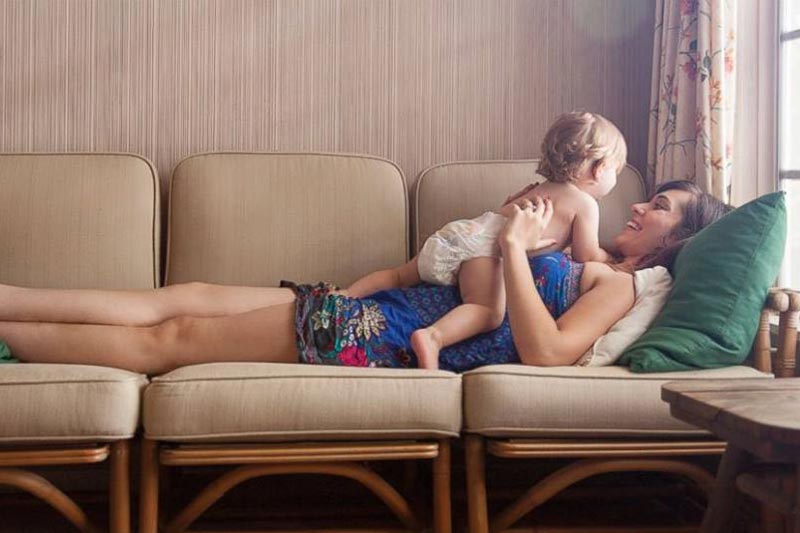 Find your Strength
Moms everywhere need help from time to time, and Mountain Home Montana is proud to help mothers in our community to find their strength in motherhood through individualized therapy. Mountain Home follows a trauma informed model of care ensuring that every person is treated with respect, compassion, and kindness.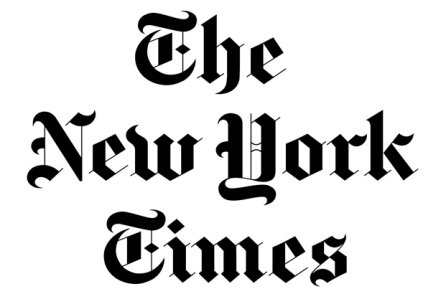 Mountain Home in the NY Times!
We recently earned national recognition in a 
front-page Sunday 

New

 

York

 Times article 
on the growing gap between mothers who have babies at an earlier age versus those who have them later in life. At the end, the story notes programs like Mountain Home help to level the playing field! Every day, we help young mothers beat the odds, and are inspired by their hard work and determination to create healthy futures for themselves and their children.