Mountain Home Montana provides shelter for young mothers who need a place to live, and a network of support as they create safe, stable, and nurturing homes of their own.
Help change lives, two generations at a time.  Make a donation today!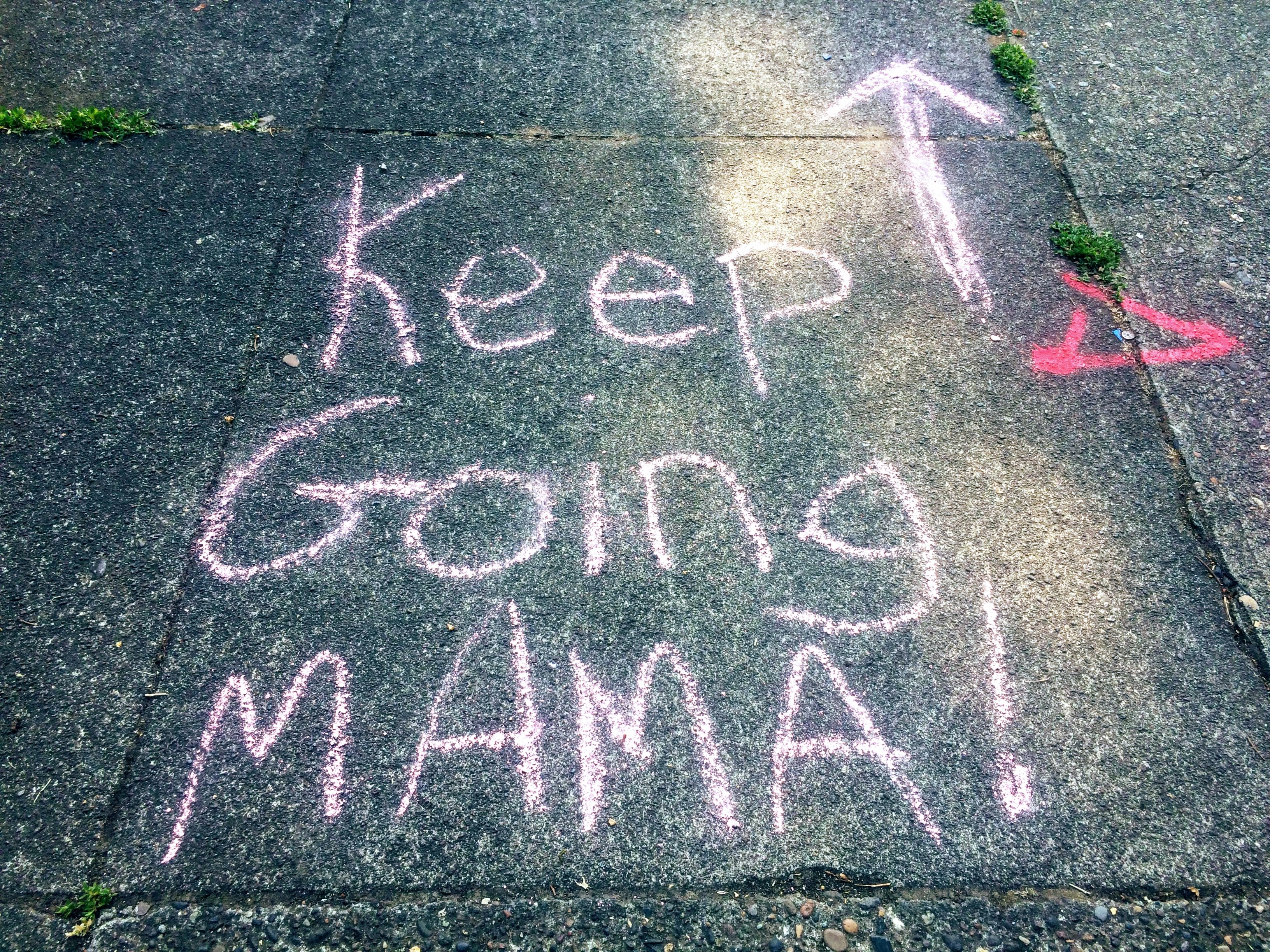 Be part of a building a community of support for young mothers
We are excited to launch an intensive team-based mentoring program called Open Table this fall -- a model focused on helping individuals experiencing generational poverty and social isolation connect with community resources and develop organic social support. Each mom served, has a "table" of 6-8 volunteers who commit to meeting with them weekly as a group over the course of one year. Click to learn more!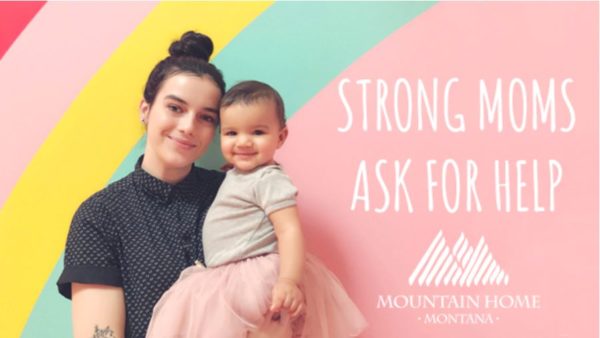 Master the Art of Making Mistakes
We know that everyone makes mistakes, but for some reason, many of us feel our shame uniquely, as though we are the first and only person to have our portable stroller collapse while jay-walking across a four-lane. . . Check out this month's Strong Moms Newsletter on living with both regret and with grace.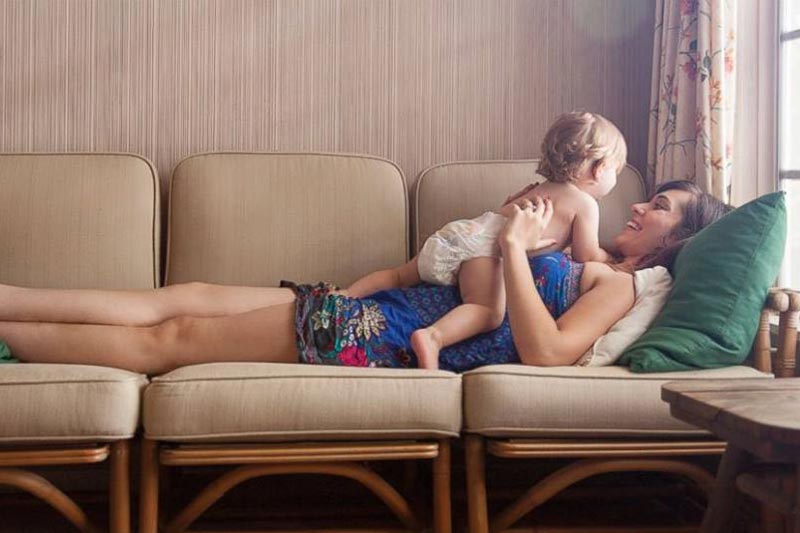 Find your Strength
Moms everywhere need help from time to time, and Mountain Home Montana is proud to help mothers in our community to find their strength in motherhood through individualized therapy. Mountain Home follows a trauma informed model of care ensuring that every person is treated with respect, compassion, and kindness.