Mountain Home Montana provides shelter for young mothers who need a place to live, and a network of support as they create safe, stable, and nurturing homes of their own.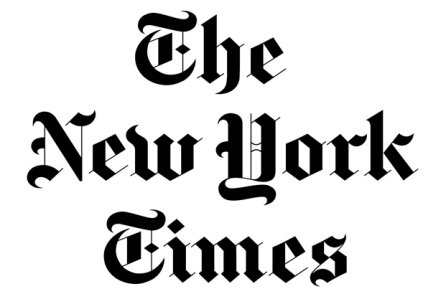 Mountain Home in the NY Times!
We recently earned national recognition in a 
front-page Sunday 

New

 

York

 Times article 
on the growing gap between mothers who have babies at an earlier age versus those who have them later in life. At the end, the story notes programs like Mountain Home help to level the playing field! Every day, we help young mothers beat the odds, and are inspired by their hard work and determination to create healthy futures for themselves and their children.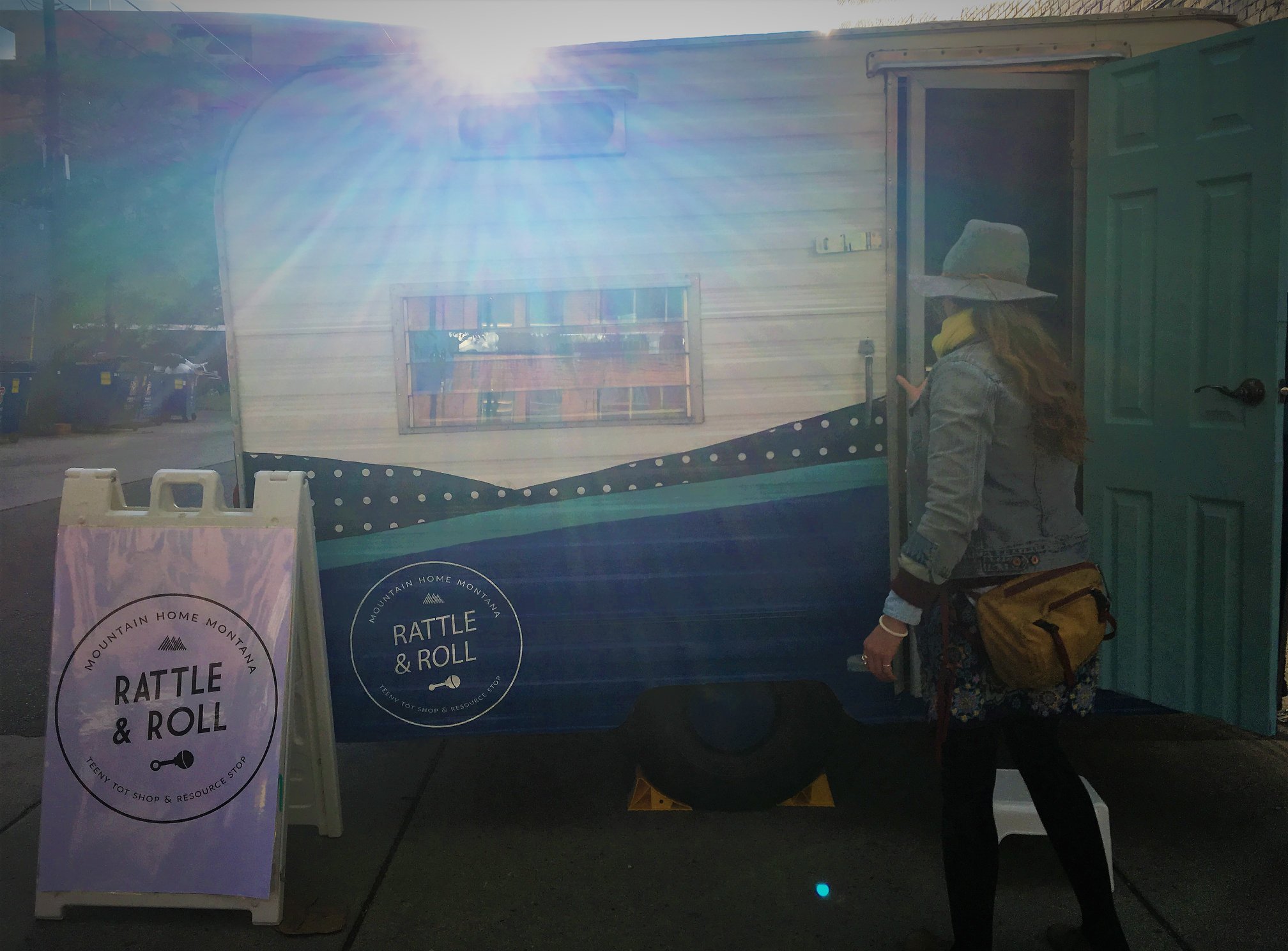 Find teeny tot fashion and resources
We are taking our baby boutique mobile! Our mobile consignment store will feature donated, high-quality baby and toddler clothing and goods. In addition to being a retail operation, Rattle & Roll will also serve as a resource hub and outreach portal for spreading the word about Mountain Home's mission and services. You can find us rattling and rolling throughout various locations in Missoula!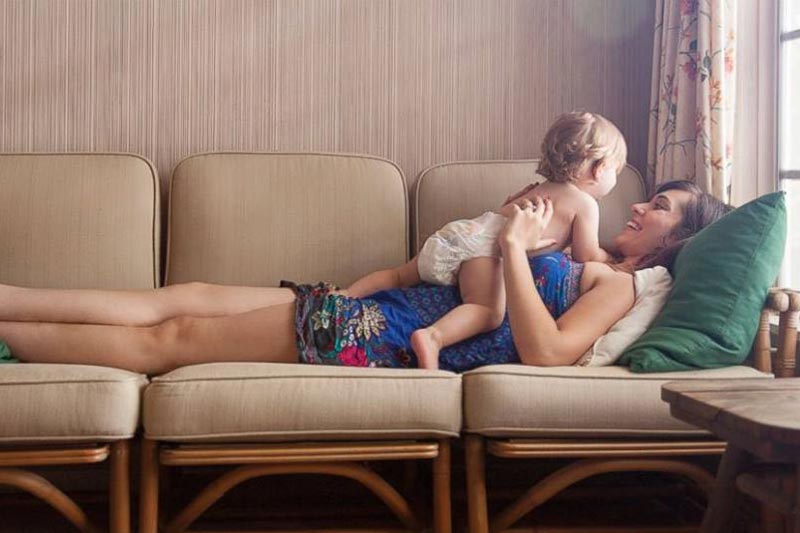 Find your Strength
Moms everywhere need help from time to time, and Mountain Home Montana is proud to help mothers in our community to find their strength in motherhood through individualized therapy. Mountain Home follows a trauma informed model of care ensuring that every person is treated with respect, compassion, and kindness.