Mountain Home Montana provides shelter for young mothers who need a place to live, and a network of support as they create safe, stable, and nurturing homes of their own.
Help change lives, two generations at a time.  Make a donation today!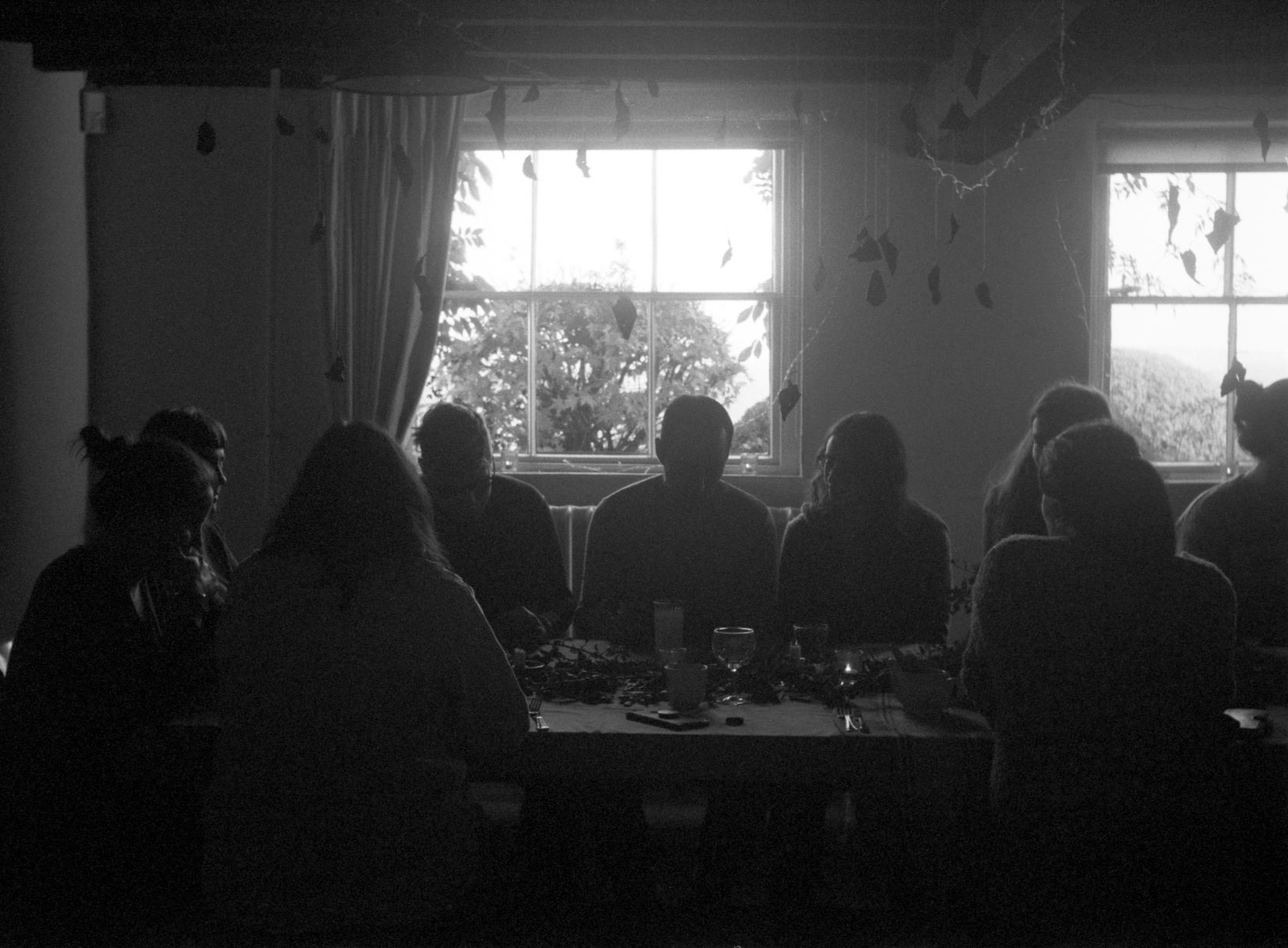 Join our community of support!
We are currently recruiting volunteers for our intensive team-based mentoring program called Open Table -- a proven model helping young moms experiencing poverty and social isolation develop an network of support. 
Convid-19 Update:
While we are not doing in-person meetings,  we ARE actively phone interviewing potential volunteers, so we can start our next round of tables as soon as we are able.
Learn how part of this powerful, connecting work
.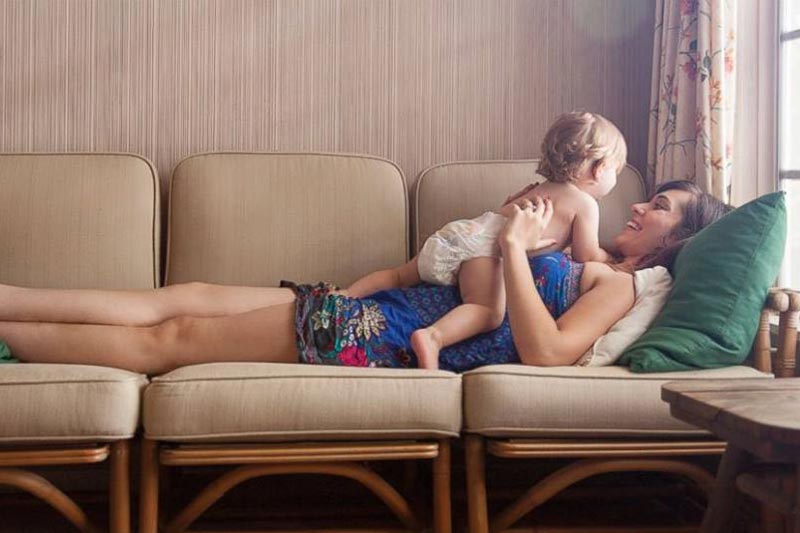 Find your Strength
Moms everywhere need help from time to time, and Mountain Home Montana is proud to help mothers in our community to find their strength in motherhood through individualized therapy. Mountain Home follows a trauma-informed model of care ensuring that every person is treated with respect, compassion, and kindness. Join our community today by signing up for our
Strong Moms Monthly E-Newsletter
!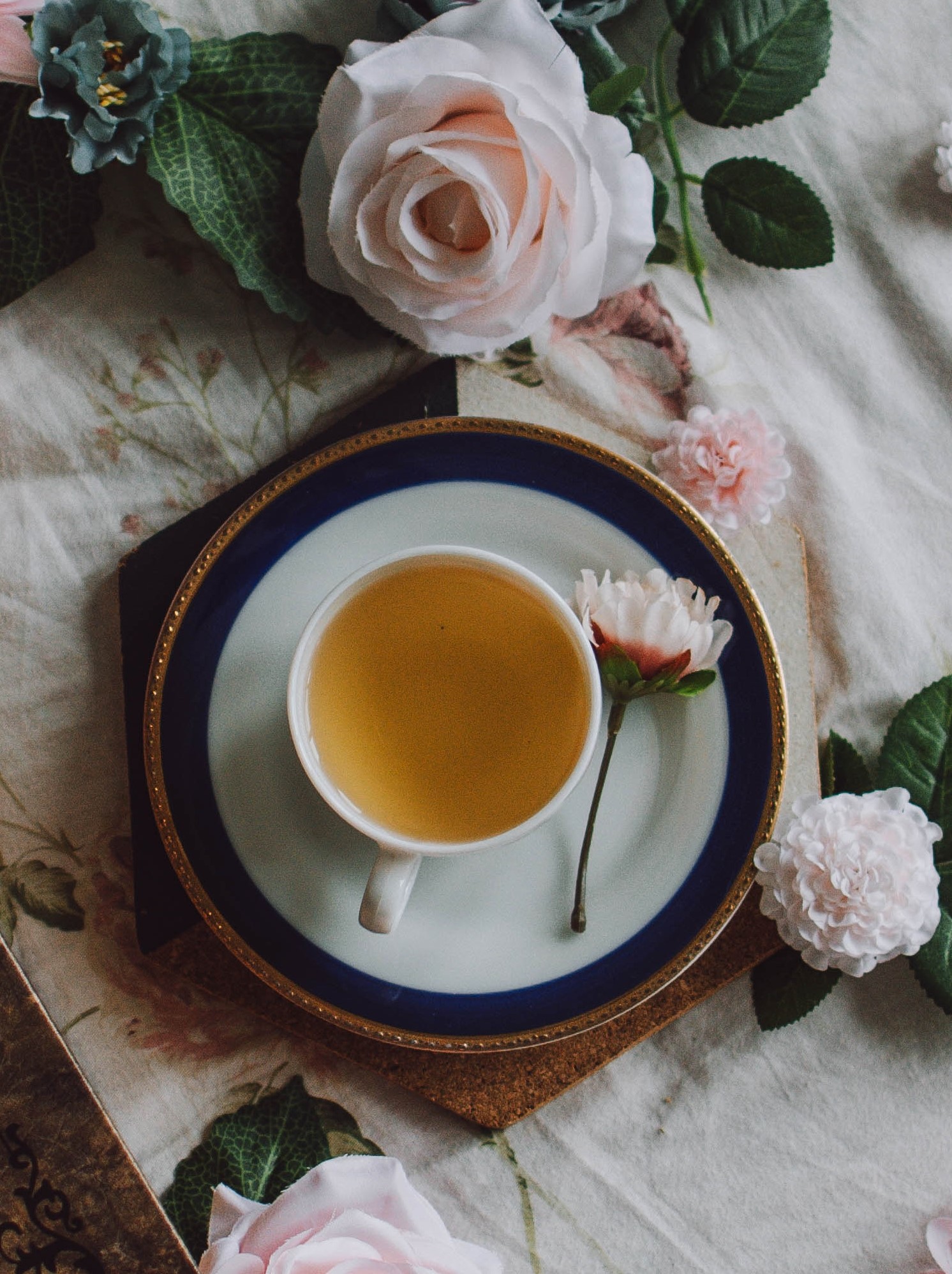 2020 Mother's Day Tea 
We hope to celebrate Mountain Home's 20th anniversary at our annual luncheon, on Thursday, April 23rd, 12-1:30pm at the Wilma.  Save your space today by RSVPing today!
COVID-19 UPDATE: We will make an informed decision in the next couple of weeks as to if we can host this event. In the meantime: Please RSVP if you are interested and we will update you about any event changes as soon as possible and/or consider making a mail-in or online donation