Mountain Home Montana provides shelter for young mothers who need a place to live, and a network of support as they create safe, stable, and nurturing homes of their own.
Help change lives, two generations at a time.  Make a donation today!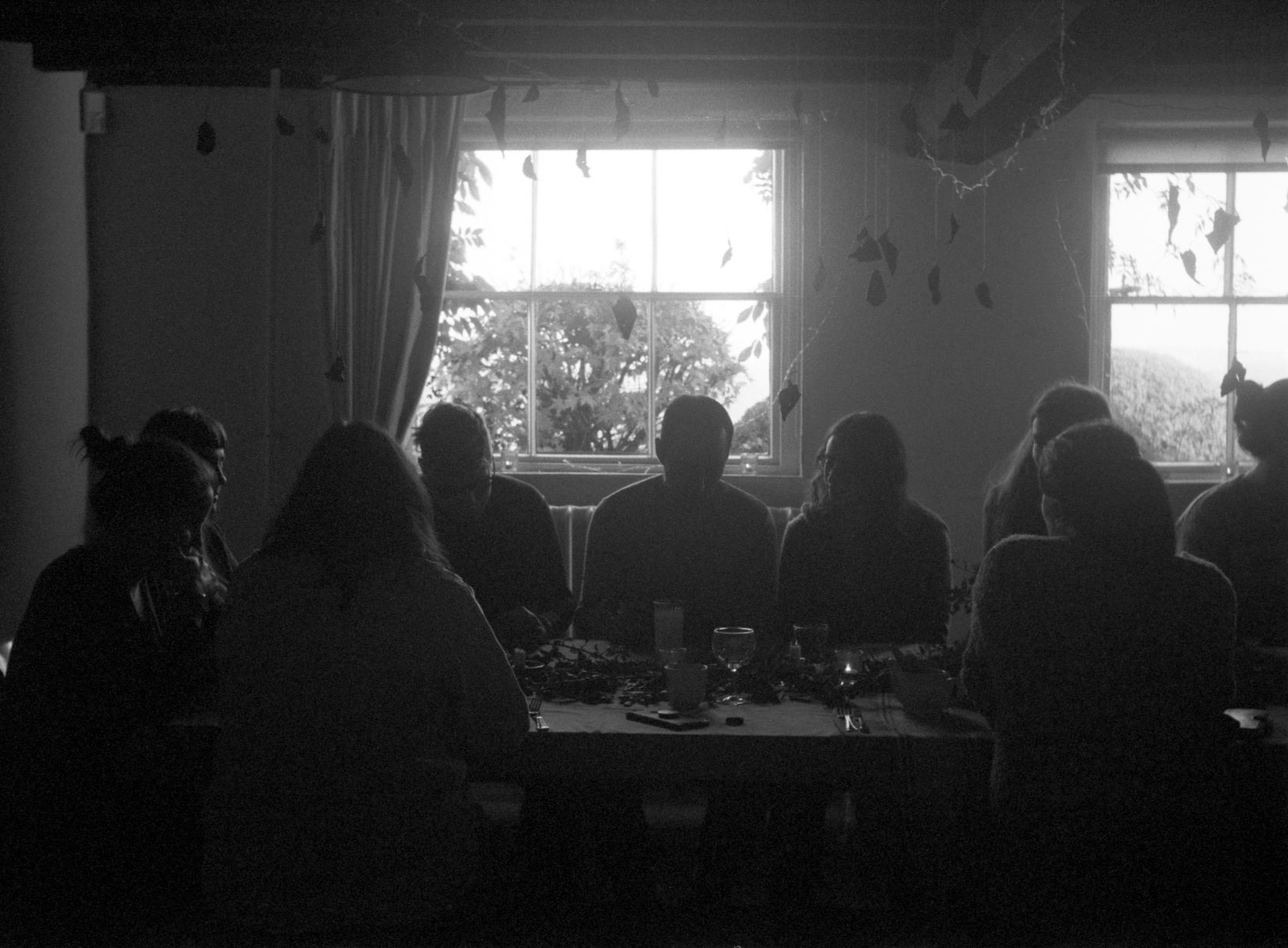 Join our community of support!
We are currently recruiting volunteers for our intensive team-based mentoring program called Open Table -- a proven model helping young moms experiencing poverty and social isolation develop an network of support. 
Convid-19 Update:
While we are not doing in-person meetings,  we ARE actively phone interviewing potential volunteers, so we can start our next round of tables as soon as we are able.
Learn how part of this powerful, connecting work.
Celebrating 20 Years of Turning Hope into Home
Check out this heart-warming
video
kindly made by Lauren Snyder (our founder Laura's daughter-in-law), commemorating the amazing community of women who made Mountain Home possible. Bonnie Hamilton's wish was that her donated home would change the life trajectory of at least one young mother and child. So moving how this effort has since provided shelter and support for over 1500 young moms and kids!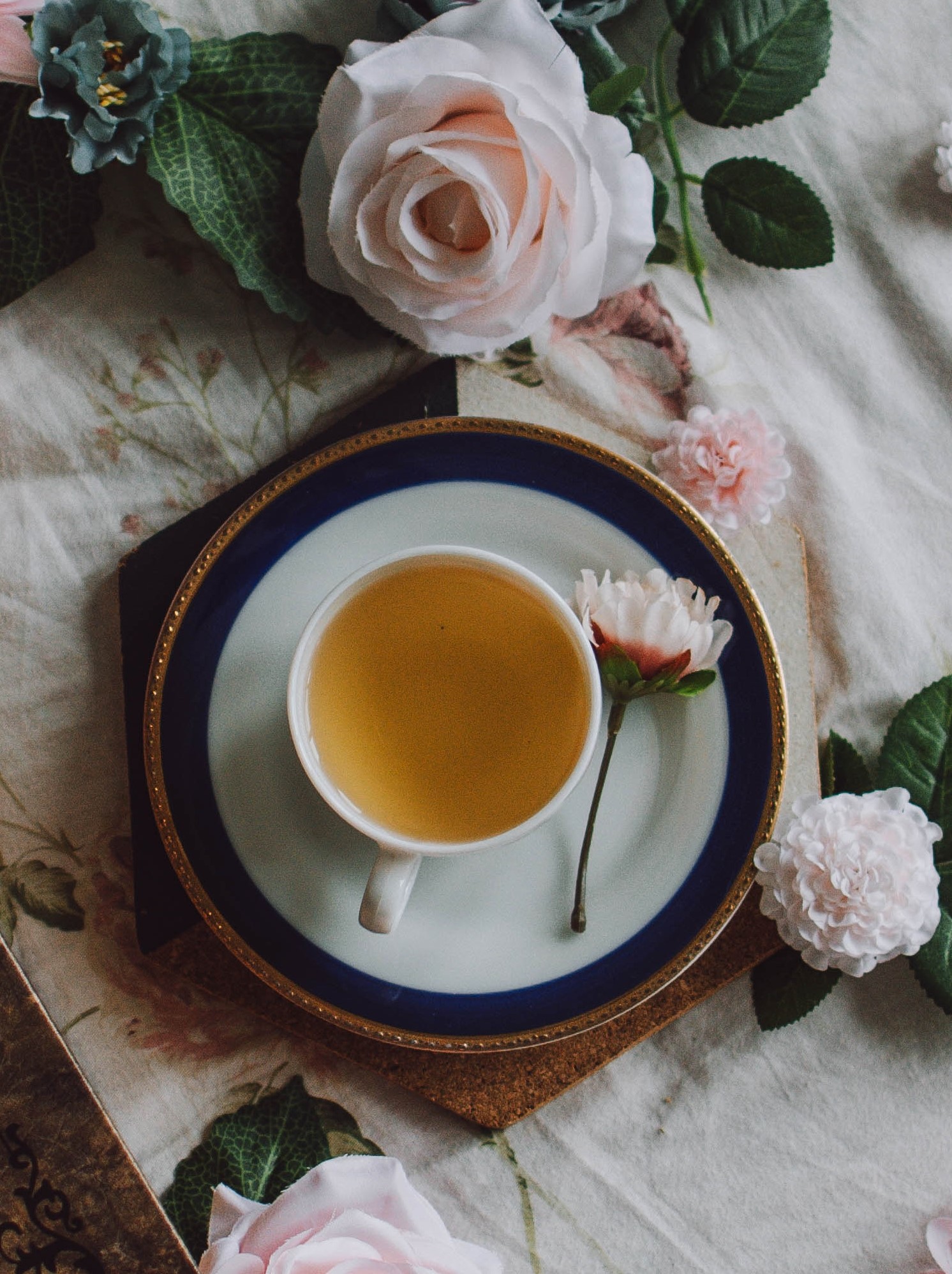 2020 Mother's Day Tea Cancelled
We were very sad that we couldn't celebrate the 20th year of Mountain Home with all of you! Yet, thanks to 200+ generous donors sending in support and taking part in Missoula Gives, we still met our Mother's Day goals! We couldn't be more thankful for our incredible community, as this support will be a huge help for the young moms and kids we serve in the trying months ahead. If you would also like to help this Mother's Day season and beyond, please make an online gift today.