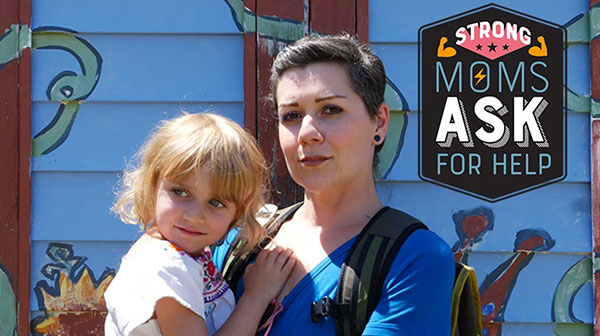 In Volume 8 of the Strong Moms Ask for Help Newsletter, we explore ways that social media can warp our sense of reality when it comes to parenting, we offer cool tips and resources for keeping it real, and share ways to engage with Mountain Home. So check it out, then let us know what you love, what you don't, and what you want us to add next time!
Enjoy!
I did NOT wake up like this
Audie Cornish, co-host of NPR's award-winning news program All Things Considered, is a master of telling true and complex stories in a compelling style. Her journalism has covered topics ranging from natural disasters to systemic racism, and her voice is known in millions of households nationwide.
Last year, however, Cornish took a short leave from her career to tackle another big challenge: motherhood. And mothers, as it turns out, are some of the worst at omitting certain facts in favor of image, especially on social media….