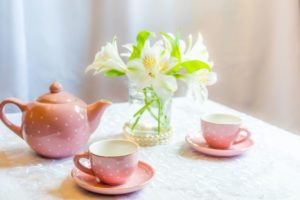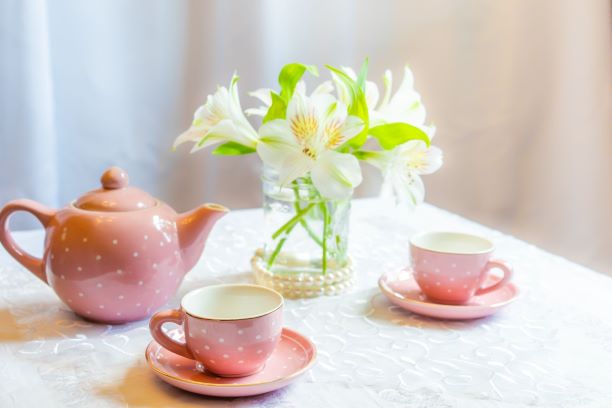 Please join Mountain Home in celebrating the joys and challenges of motherhood on May 4th, 12:00-1:00pm.
For the first time ever, our annual Mother's Day Tea celebration is taking place virtually and we have such a fun event planned. The Tea will be streamed through Zoom Webinar, find the link here or copy and paste bit.ly/2021MDT into your browser – and don't forget to share the link with your friends, the more the merrier!
The Agenda for this year's event includes:
Emcee Melissa Bangs – Nationally touring storyteller & maternal mental health advocate
"MOMedy"  storyteller Ana Beard – share in the tragicomedic tale of one young mom's story
Meet our new Executive Director Steph Goble!
Virtual Tour – See Mountain Home's new onsite childcare center
Open Table Spotlight – Learn about our new community mentoring program
Because this event is happening on Zoom, make sure you have the Zoom app downloaded and up to date! 
This event is free and open to the public, but we will be asking for a donation in an amount that is significant to you.
Questions? Contact Kat at 406-241-2184 or kat@mountainhomemt.org
Thank you to our generous sponsors!