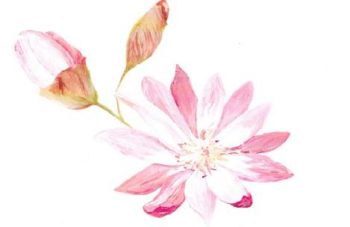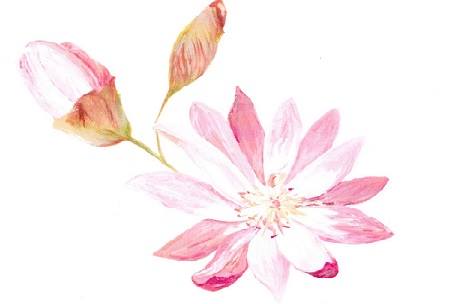 EXCITING UPDATE! Despite moving the venue to The Wilma and doubling the capacity of this event, we had sold out the event last week. But since then we have found space for four more and would love to have you join us! Fill out the registration form and we will save you a seat!
———————————————————————————————————————————–
Want to learn more about the work of Mountain Home?
Want to find a meaningful way to support moms and kids in our community this Mother's Day?
Then please join us to celebrate the joys and challenges of motherhood at our 2019 Mother's Day Tea on Tuesday, May 7th from 12:00 to 1:30 pm at The Wilma.
This event is Mountain Home's signature fundraiser supporting our critical work with young families in our community. This lovely and lively lunch is free but RSVPs by April 29th are required and donations, at an amount that is significant to you, are requested at the event.  We would love to see you there!!
Thanks to our incredible event sponsors for helping make the event a success!!
Lead Event Sponsors
"Nursery" Sponsors
"Crib" Sponsors
"Cradle" Sponsors
Garlington, Lohn, & Robinson PLLP
JCCS Certified Public Accountants
Wozniak Hebdon Freeman Jensen Group of Wells Fargo Advisors