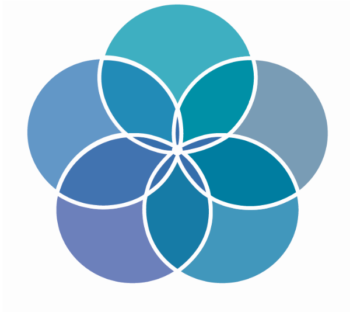 Dear Friends of Mountain Home,
I have bittersweet news to share. In February of 2021, I'll be stepping down as Executive Director.
My family has long-dreamed of taking a year-long adventure when our daughter hits middle school, and somehow that time has already come. (She was a rising kindergartner when I started at Mountain Home: what a difference!) While COVID makes travel plans tenuous, we want to keep that option open so I need to go ahead and start the transition process.
While I'll certainly miss the community here, I'm so happy to say that Mountain Home has a strong leadership team on staff, a committed board of directors, and healthy finances. Our next Executive Director will continue building our vision from a strong foundation!
Over the next few months, Mountain Home's Transition Committee will work with a consultant to conduct a strategic hiring process. Once that person is selected, the two of us will overlap for a period of time, during which I look forward to connecting with as many of you as possible!
In the meantime, I'm honored to continue serving the moms and kids at Mountain Home, who are overcoming so much adversity in order to create brighter futures.
I'll keep you all posted when we have a new Executive Director, but for now, I better get back to work!
Most sincerely,
Crissie