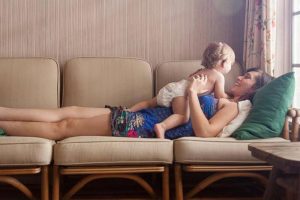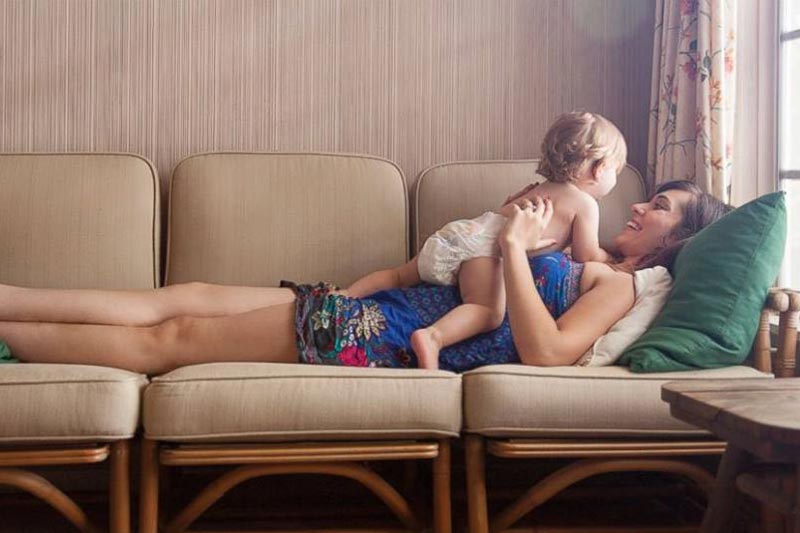 Having a child is a beautiful experience, but can be stressful as well. Mountain Home Montana has a diverse array of supports designed to provide expecting mothers with intensive wrap around supports to ensure a healthy pregnancy, delivery and postpartum period.
Education: Mountain Home Montana staff members will help expecting mothers determine which birth option is right for them and their baby by taking mamas on tours of labor & delivery wards, birth centers, and connecting with a group of compassionate and experienced doulas. Our community center manager is passionate about healthy eating during pregnancy and will provide recipes and meal ideas to ensure a healthful diet for mama and baby.
Resources: Missoula County Public Health Nurses, Early Head Start, Partnership Health Center, Community Medical Center, and Providence St. Patrick Hospital are just a few of the community agencies Mountain Home Montana partners with to provide support and resources to mothers.
Direct Supports: A team of case managers and support staff provide transportation and companionship during visits to the doctor and WIC appointments, support during and after birth, and breastfeeding consultations.
Therapy: Work with a mental health professional to prepare for giving birth, bringing your baby home, and processing birth experiences.