2020 Mother's Day Tea Celebrating Mountain Home's 20th Anniversary!
April 23, 2020 @ 12:00 pm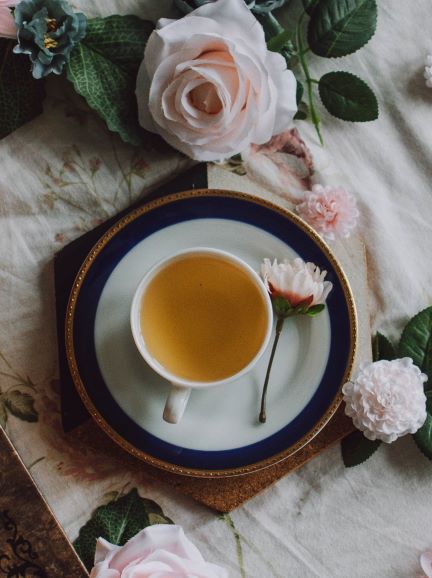 We hope you are well and safe during these challenging times.
Mountain Home is sad to announce that we must cancel our Mother's Day Tea fundraiser this year. We are very disappointed that we can't celebrate our 20th year of providing critical services to young moms and kids with all of you!
While we know that cancellation is the best way to protect ourselves and our community, it is especially difficult since the at-risk families we serve are in more need than ever: their jobs, housing, and childcare are all impacted at a time in their lives when they have little other backup support besides Mountain Home.
That's why we're asking for your help. We hope that you will give today so that Mountain Home can continue our essential services during these hard times. Thanks to a generous donor, we have a pledge of $20,000 in honor of our 20th Anniversary to match any gift between now and Mother's Day– doubling the impact of any gift you make. 
Please help us reach this goal by making an online gift today. You can also mail a donation to 2606 South Ave. West, Missoula, MT 59804
Thank you to our sponsors for this event – we could not do our work without them!
Lead Sponsor – Good Food Store
Nursery Sponsors – Republic Services, Headwaters Foundation 
Crib Sponsors – Blackfoot, Copper Run, Community Medical Center, First Interstate Bank, First Security Bank, Montana Cancer Specialists,  Muralt Family Foundation, Rick's Auto Body, Nelson Brothers
Cradle Sponsors – Clearwater Credit Union, Conflux Brewing, Garlington, Lohn, and Robinson, Jackson Contractor Group, JCCS, Karl Tyler Auto Group, Missoula Fresh Market, Missoula Pediatric Dentistry, NewFields, Northern Rockies Orthopaedics, Park Side Credit Union, PayneWest, Western Montana Clinic, Wozniak Hebdon Freeman Jenson Group of Wells Fargo Advisors
Swaddle Sponsors – 3 Rivers Pediatric Dentistry, Anders Business Solutions, Clark Fork Law Offices, DJ&A, Florence Coffee Company, Ink Realty Group, LMG Security, Primal Practice Chiropractic, Rugged Horizon Wedding and Event Specialists, Water Rights, Inc.